Battlefield: Bad Company 2 PC version update releasing soon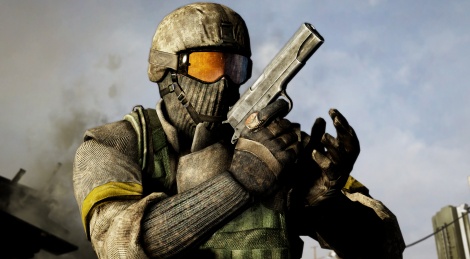 DICE introduces new patch of Battlefield: Bad Company 2 for the PC version. It is a step to fix up some of the gaming issues that have been reported by the community and also to make BBC2 prepared for the release of a new expansion pack i.e. Battlefield: Bad Company 2 Vietnam.
Few of the changes are mentioned below:
- One Insignia that needed unobtainable Bronze star has been removed.
- Change in the hit registration from MOH to BC2.
- The two-second immunity can now be immediately remove when spawning or being revived. It can be removed by either firing, zooming or by any movement such as move, crouch or jump.
- The 3D vision has now been fixed.
Well, the date of release of the patch has not yet been announced.
Comments